Maths at Hellingly
Our Approach
At Hellingly we follow the White Rose Maths scheme of learning enabling all children to achieve and succeed in maths.
Each year our maths learning start with blocks on Place Value, followed by the essential calculation skills children need to succeed in maths. This firm grounding in number gives children confidence and helps them to access the rest of the maths curriculum.
Our teaching is delivered in line with the National Curriculum covering the expected content for each year group . We also support the development of reasoning and problem solving as well as fluency so that all the aims of the National Curriculum are met.
Policies
DFE Ready to progress
TT RockStars
At Hellingly we use TT Rockstars. The aim of TT Rockstars is to improve recall in times tables speeds.
We expect that children access Times Table Rock Stars to practise the times tables set by the teacher that week. The more children play, the more coins they can earn and the more they get to spend upgrading their Rock Star. The website allows the children to practise their times tables through a competitive element. When you log on, you can select different areas known as arenas to complete a range of times table tests. Your child's class teacher will set the times tables they want your child to be able to access. Your child should be using the times table rockstars log in on a regular basis as part of their home learning.
The Times Table Rock Stars app is available to download on iTunes and android.
Follow the link below to the website: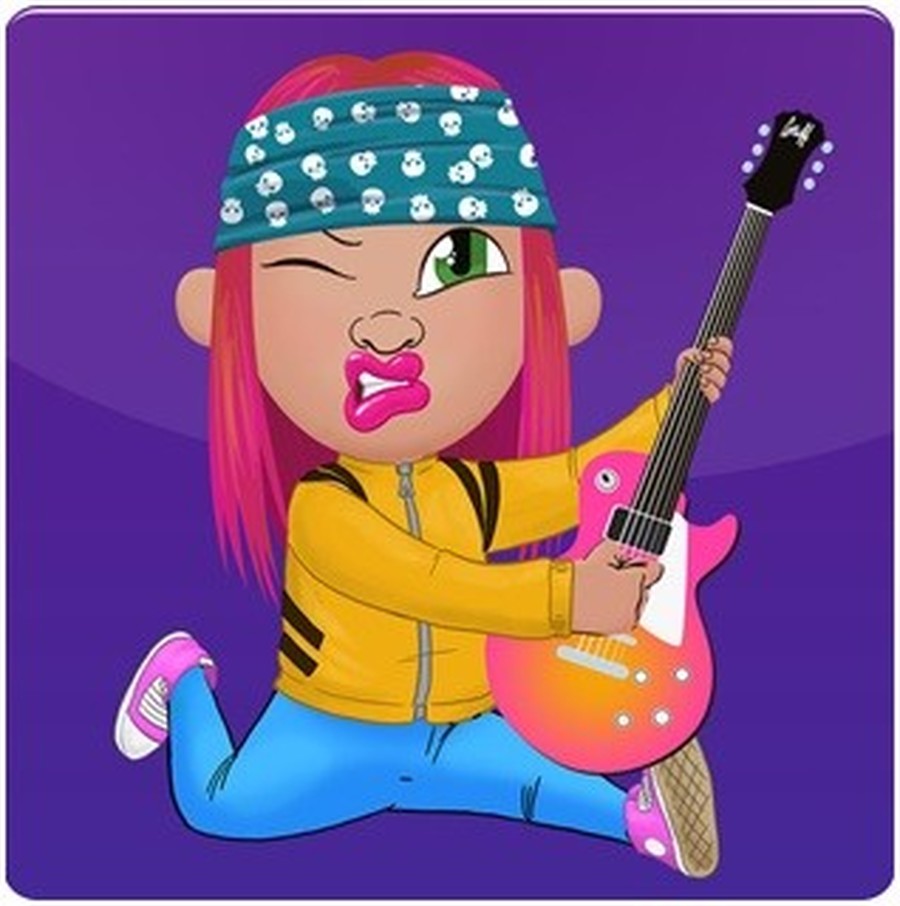 All KS2 children will also be sent home with a weekly paper worksheet taken from their level on TTrockstars. Please encourage your child to complete the sheet in a timed conditionts (3 minutes) . This is to support them with their weekly challenge in school which will take place every Wednesday. During this challenge, children will be earning team points for every correct answer. There are 60 questions set to their personalised times table level and will be given 3 minutes to answer as many as possible. If your child recieves 50 or more they will up a level . If your child returns their worksheet to school they will also earn an additional house point for their team.
The order of times tables are: 2, 10, 5, 11,3, 4, 6, 12 8,9,7
There are 4 different game modes, which you can try.
Game Modes
Single Player
Garage – The questions will be created by the TT Rockstars programme depending on the area your child need to focus on. As pupils start to answer questions, TT Rock Stars works out which facts they take longer on and will give them more of these questions to answer. The Garage is best for getting quicker at a few facts. Players get 10 coins per question.
Studio – The questions in the Studio can be anything from 1×1 up to 12×12.
TT Rock Stars calculates the mean speed from their last 10 games in the Studio and translates into a Rock Status. They need to complete studio to move up the leaderboard.
They earn 1 coin per question and the Studio is the place for them to set their best time across all the tables.
Multiplayer
Rock Arena – The Arena allows players to compete against all other members of their Band (their Band mates would need to join the same game in order to compete together).
A new Arena game starts every 15 seconds and once the clock starts they race to answer more questions than the others. In the Arena, questions will only come from the times tables the teacher has set for the week, similar to the Garage. They earn 1 coin per correct answer.
Rock Festival – The Rock Festival games are open to players from around the world. Like the Arena, there is no limit to the number of players who can join a game; however, unlike the Arena, questions are selected at random from 1×1 to 12×12. Pupils might choose the Rock Festival if they were playing at home (and therefore couldn't easily synchronise playing against a classmate) or wanted to compete against others not in their Band. They earn 1 coin per correct answer.

TTRockstars/ Numbots at Hellingly
-Each week your child will have time to access TTrock/Numbots at school. -kS2 children will bring an additional paper copy home each week – Each Wednesday children in KS2 will recieve a times table challenge -There will be a monthly award for the most progress made in a class and which children have recieved a Rock status. This will be spilt into KS1 and KS2.
How to use TT Rockstars and NumBots
Useful websites
https://mathsbot.com/manipulativeMenu
https://www.bbc.co.uk/teach/supermovers
EYFS https://www.bbc.co.uk/bitesize/subjects/zr99cqt
KS1 https://www.bbc.co.uk/bitesize/subjects/zjxhfg8
KS2 https://www.bbc.co.uk/bitesize/subjects/z826n39